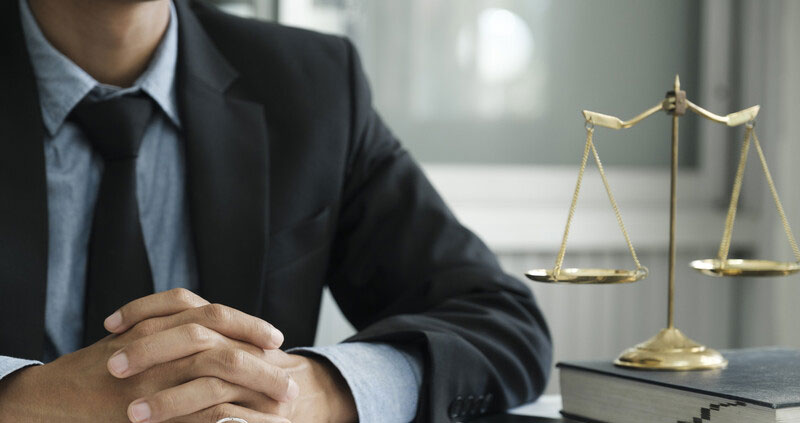 Overview:
Criminal law appeals can include appeals of convictions and sentences, bail pending appeals, crown initiated appeals or appeals of POA charges. An appeal is not a second chance to challenge the Crown's case against you. In other words, it is not a re-trial. Rather, it is a review by a higher level court to determine whether the trial was conducted fairly and properly.
If the appeal court, upon reviewing what took place at the trial, determines that the judge applied the law incorrectly, interpreted the evidence unreasonably, or that the trial was otherwise unfair, the court may set aside the results and order a new trial. In some cases, the appeal court may enter an acquittal or order a stay of proceedings instead of a new trial. This means that you cannot be tried again on the same charges and the case is over.
The best way to approach the situation, understand your rights and formulate a winning defence is to speak to a lawyer who has knowledge and experience in the areas that most affect you. Frank is a gem to the Windsor legal community. He was extremely knowledgeable in the area that I had a case in and was very helpful to me. His assistant is also great and helpful with issues that arose and I needed to address. One of the best lawyers in Windsor. Great attitude, easy to work with, and very supportive. Thank you for what you've done for me. It was a blessing to see you actually cared about my well being. I highly recommended Frank. Great dude, very professional, did very good on my case. I will recommend him anytime. Excellent lawyer if you ever need one.
Schedule a Free Consultation: