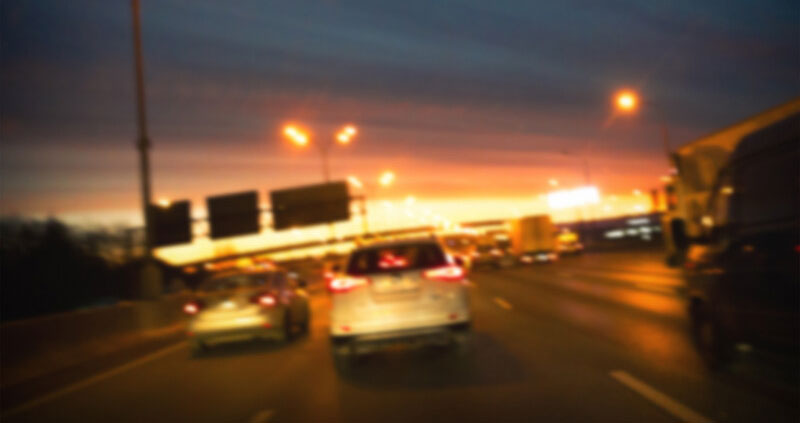 Overview:
Being charged with "drinking and driving" or DUI (Driving under the influence) is a criminal matter in Canada governed by the Criminal Code. The consequences of a DUI charge may have a significant impact on a person's ability to work, travel and gain future employment due to the harsh sanctions imposed on all drivers found guilty of drinking and driving offences. Some common drinking and driving offences include impaired driving, over 80, refusing breath sample, dangerous driving and failing to remain. These charges all carry penalties that include license suspensions so if your license is important to you, then it is extremely important to have a lawyer involved right from the start of the process.
The best way to approach the situation, understand your rights and formulate a winning defence is to speak to a lawyer who has knowledge and experience in the areas that most affect you. Frank is a gem to the Windsor legal community. He was extremely knowledgeable in the area that I had a case in and was very helpful to me. His assistant is also great and helpful with issues that arose and I needed to address. One of the best lawyers in Windsor. Great attitude, easy to work with, and very supportive. Thank you for what you've done for me. It was a blessing to see you actually cared about my well being. I highly recommended Frank. Great dude, very professional, did very good on my case. I will recommend him anytime. Excellent lawyer if you ever need one.
Schedule a Free Consultation: