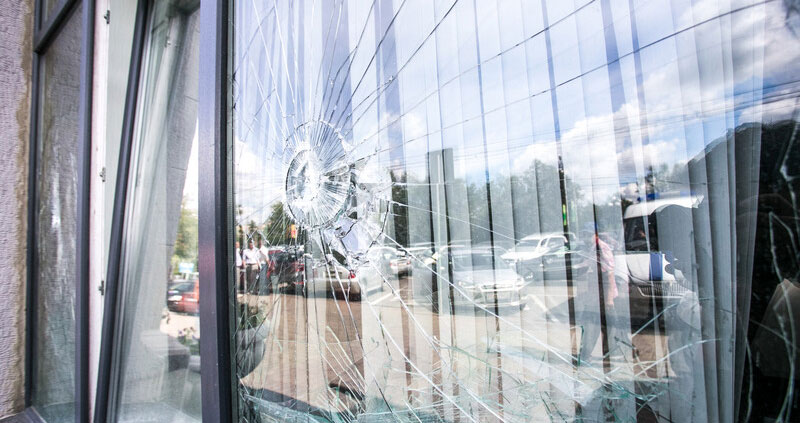 Overview:
Property crime is a category of crime that includes such offences as burglary, larceny, theft, mischief under $5000, possession of stolen property, motor vehicle theft, arson, shoplifting, and vandalism. Property crime only involves the taking of money or property, and not force or threat of force against a victim. Although robbery involves taking property, it is classified as a violent crime, as force or threat of force on an individual that is present is involved in contrast to burglary which is typically of an unoccupied dwelling or other unoccupied building.
The best way to approach the situation, understand your rights and formulate a winning defence is to speak to a lawyer who has knowledge and experience in the areas that most affect you. Frank is a gem to the Windsor legal community. He was extremely knowledgeable in the area that I had a case in and was very helpful to me. His assistant is also great and helpful with issues that arose and I needed to address. One of the best lawyers in Windsor. Great attitude, easy to work with, and very supportive. Thank you for what you've done for me. It was a blessing to see you actually cared about my well being. I highly recommended Frank. Great dude, very professional, did very good on my case. I will recommend him anytime. Excellent lawyer if you ever need one.
Schedule a Free Consultation: